Welcome to Hunters Moon
Bringing specialist web and graphics design and IT/ICT consultancy services within easy reach.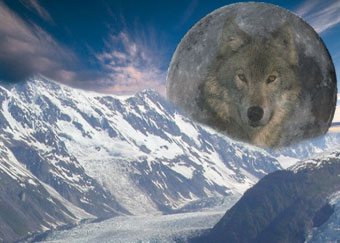 Hunters Moon logo
If you have the need for scalable solutions: Internet, Intranet, E–Commerce, Web Design, Graphics Design, computer networking and similar, but do not have the staff to deal with your requirements in–house, that is our cue.
Affordable prices and rapid turnaround times.
Plain English explanations of our recommendations and solutions.
You have the problems, we have the answers.