Hunters Moon
Subtle or bold images – your choice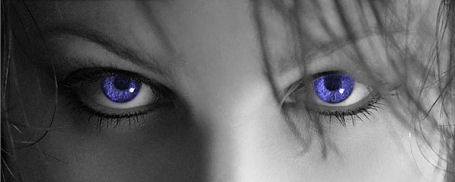 Hunters Moon graphics design – high impact imagery
OK, we admit it; we think that graphics and the web are a peculiar mix, if an essential one.
As long as 56k modem access remains the most common form of web access, bandwidth restrictions alone dictate what can or cannot be reasonably included in a web site.
Unfortunately, some designers choose to ignore this simple rule.
A picture may be worth a thousand words, but a bad picture is the exact reverse and serves only to turn your site visitors off.
Notice how quickly this page loads, even on a 56k dial up connection ?
Notice how sharp the image is to look at ?
We NEVER sacrifice image quality - rather we conentrate on maintaining it while optimising the graphics for fast download.
High speed, low drag.
Our in-house graphics design team are happy to meet your imaging requirements for all marketing and promotional projects.
If you have need of imagery, try us. No project is too complicated and we can produce bold and extremely subtle results.
We often do still image manipulation for advertising and short animations for both adverts and multimedia presentations using the market leading still, video and 3D editing software.
Curious ?