Hunters Moon
Struggling with complicated IT problems ?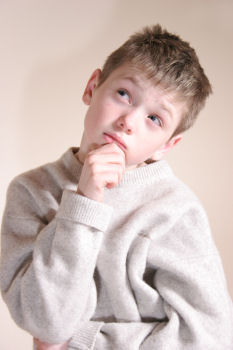 Photgraph of Jack kindly supplied by DDS Photography
Our philosophy on consultancy is based on the same overall theme running through every service we offer.
You want answers to your problems
You want those answers quickly
You want solutions that will last
You want to pay for something that works
You need to know you are in safe hands over the long term
You need to know you can trust our solutions
You want to carry on with doing your business which, if you are anything like any other company, is making a living
You do not want to (and should not have to) pay for anything you do not or will not use
You need to know you can pick up a telephone and speak to a real person
You need us to do only one thing ◊ our job
Most of our clients share certain common features.
Many harbour some ill feeling towards their previous consultants.
Some feel that they have received poor advice in the past or that their current setup is, shall we say, less than optimal …
If your current situation is not as well implemented as it could be, we will tell you, but we will tell you for no other reason than you need to know.
If we can save you money on renewing equipment, we will tell you that too.
If we can procure a better deal for support over the long term from a particular hardware manufacturer, we will also tell you that.
In fact, there isn´t anything we can think of that we would not tell you.
We will never sell you goods from one manufacturer based on any form of commission incentive – if one manufacturer has items more suitable to your actual requirements and budget, those are the pieces we will recommend.
We make complex issues child´s play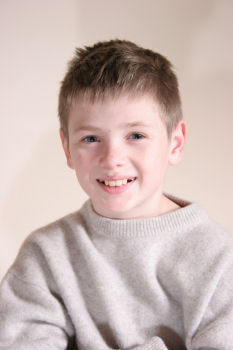 Photgraph of Jack kindly supplied by DDS Photography
Trust and integrity are not just buzz words with us. They are the rules we operate under and we would have it no other way.
You deserve the very best possible solution to your IT issues.
We pride ourselves in providing it.