Hunters Moon
We are independent IT consultants and web developers based in the UK [North East] serving corporate and private clients in England, Europe, North America and Canada.
Putting the world into the palm of your hand...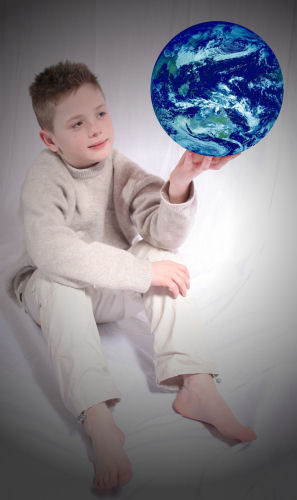 Photgraph of Jack kindly supplied by DDS Photography
Specializing in rich, dynamic sites programmed in PHP and MySQL or XHTML combined with CSS are our strengths for market leading design standards and cutting edge cross-browser support.
From dedicated Graphics Design for logos, branding and publicity campaigns through to professional site coordination, development, Web Hosting and bespoke software solutions we can deliver projects to your requirements and to the highest standards.
We offer you a wealth of knowledge of high technology, manufacturing processes and industry standards including JIT and Kaizen, information communication technology and commercial business practices.
We are here to help and no detail is too small when planning and implementing your project.
Above all, never be afraid to ask.
The Internet has altered the ways in which we work and the speed of communication irrevocably.
Modern communications now span the world.
Isn't it about time you let us help you use this phenomenon ?